HOME
> Company Information

Since establishment, we have been providing products and services that our customers request,
with integrity and sincerely, trying to consider the customers requests from the viewpoint of our customers.
In this way, up to today, our customers have been helping us grow.
These days, the world situation, economy and our values are changing faster than ever; however, under our motto,
"integrity" and "sincerity", we would like to wholeheartedly keep striving to be of help to our customers
considering in their shoes, and grow with our customers.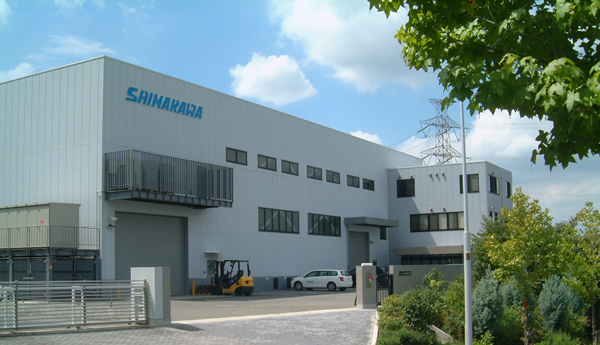 Corporate Name
SHIMAKAWA SEISAKUSYO CO., LTD.
Establishment
Incorporated in September 1981 (Founded in May 1955)
Capital
10,000,000 yen
Location
Tsuda Science Hills, 2-9-3, Tsudayamate, Hirakata, Osaka, 573-0128
TEL
+81-72-808-30555
FAX
+81-72-808-3057
Representative
Shimakawa Kenzo, President and Representative Director
Shimakawa Retsu, Senior Managing Director 
Line of Business
Design, manufacture and sales of industrial dryers, heat treat furnaces,
environment test equipment, exhaust emission control systems,
Catalytic Oxidation Ethylene Oxide Destruction Device, deodorization equipment, etc.
Affiliate company
SHIMAKAWA KOREA (SHIMAKAWA CO., LTD)
ISO14001
Certified in March 2004 Click here for Environmental Policy